And the data keeps coming in. Thanks to Microsoft Image Composite Editor it means people with no skill like me can throw an assortment of images in to the program and result in stunning results like this :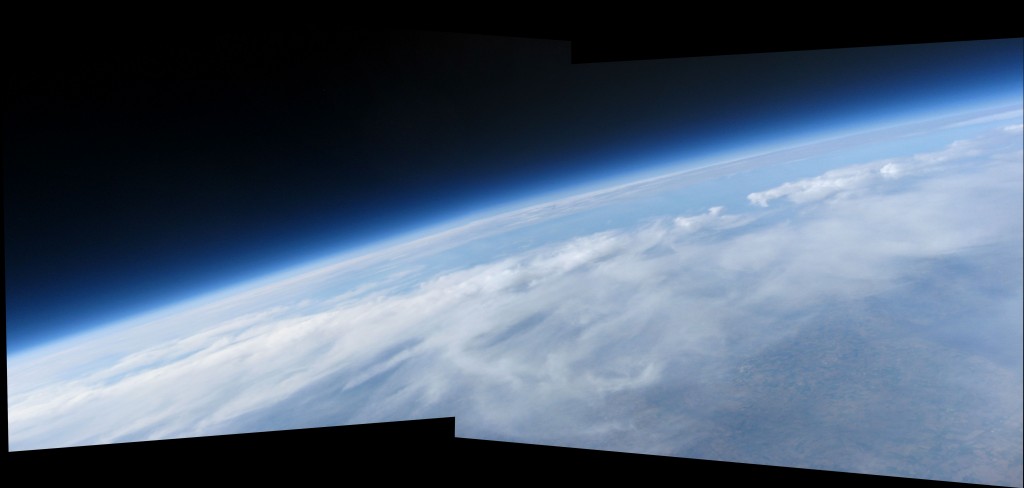 This was two images joined together.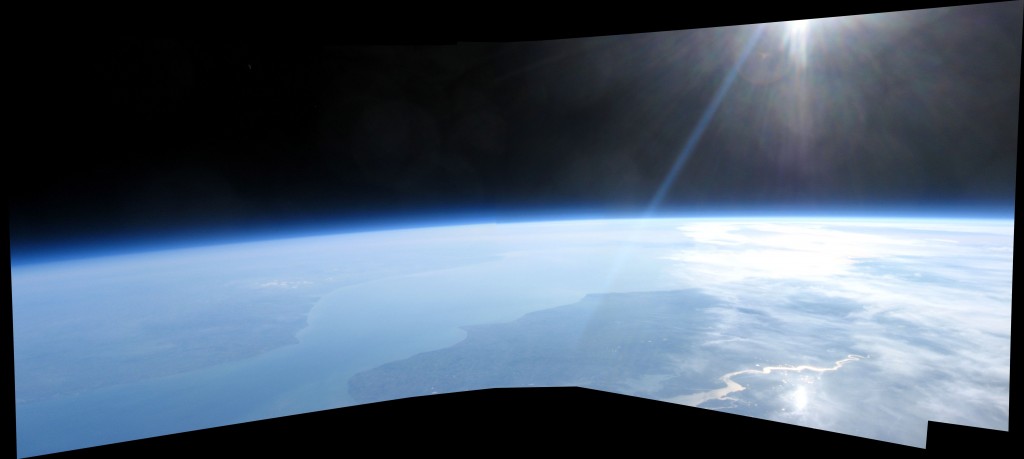 The above was 8 images combined together to give a view from Northern France across the channel to the South of England and in the bottom right the River Thames. Click for bigger. If you want to reuse these images please let me know.